Following on the CMC Machine post where I tried to understand the flow from Computer Aided Design (CAD) to Computer Aided Manufacturing (CAM) and finally to Computer Numerical Control (CNC) I felt I was in a good space to look at scratch building a Machine. Although it is possible to purchase a kit, its a lot more expensive and I was inspired by Gökmen ALTUNTAŞ to build a CNC Machine with a wood frame.
These are some of the DIY Kits I looked at, the cost was just too high for my pocket!
Gokmen Altuntas CNC Machine Scratch Build
I thought a good place to start is watch and understand the two part Youtube series, then document the steps and finally cost it. At 600mm by 400mm working bed area I felt this is a pretty good first machine.
DIY CNC Router Part 1 // Building a Small CNC Router
DIY CNC Router Part 2 // Building a Small CNC Router
Building the machine
Trying to un-pack the videos into steps I can follow.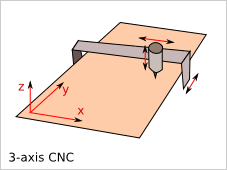 Base Frame / Y-Axis
The base frame is just a rectangle with the 12mm Linear Rail for the Y Axis.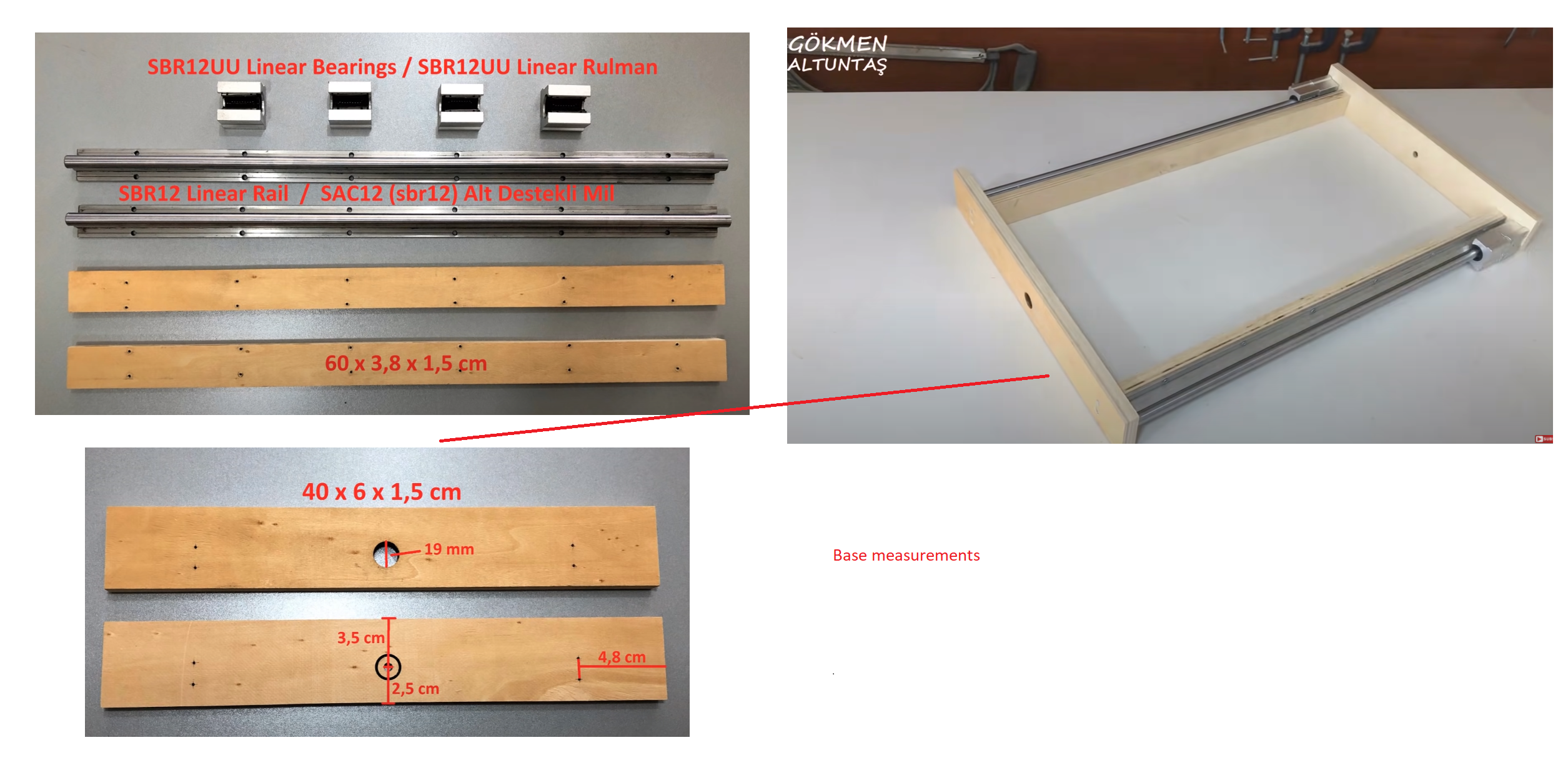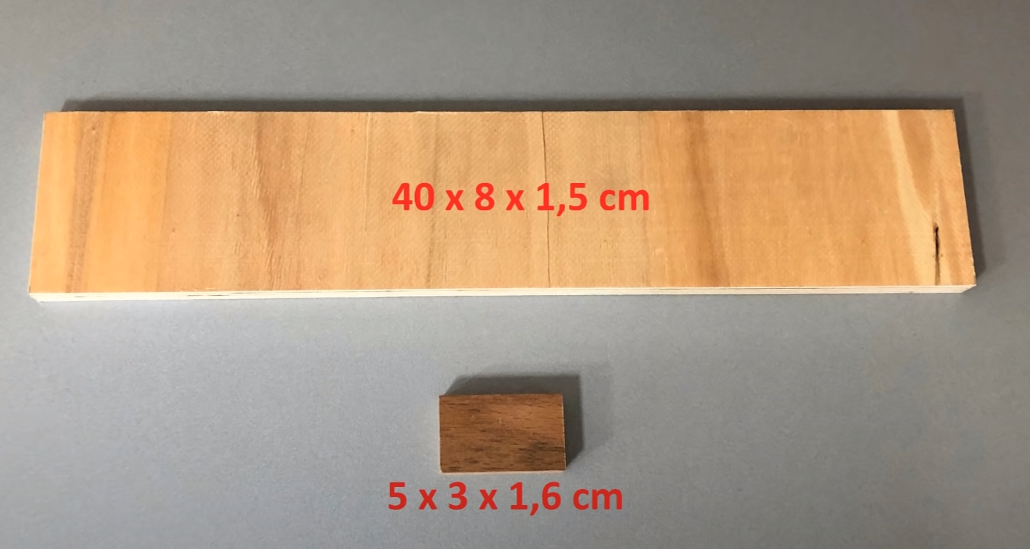 X-Axis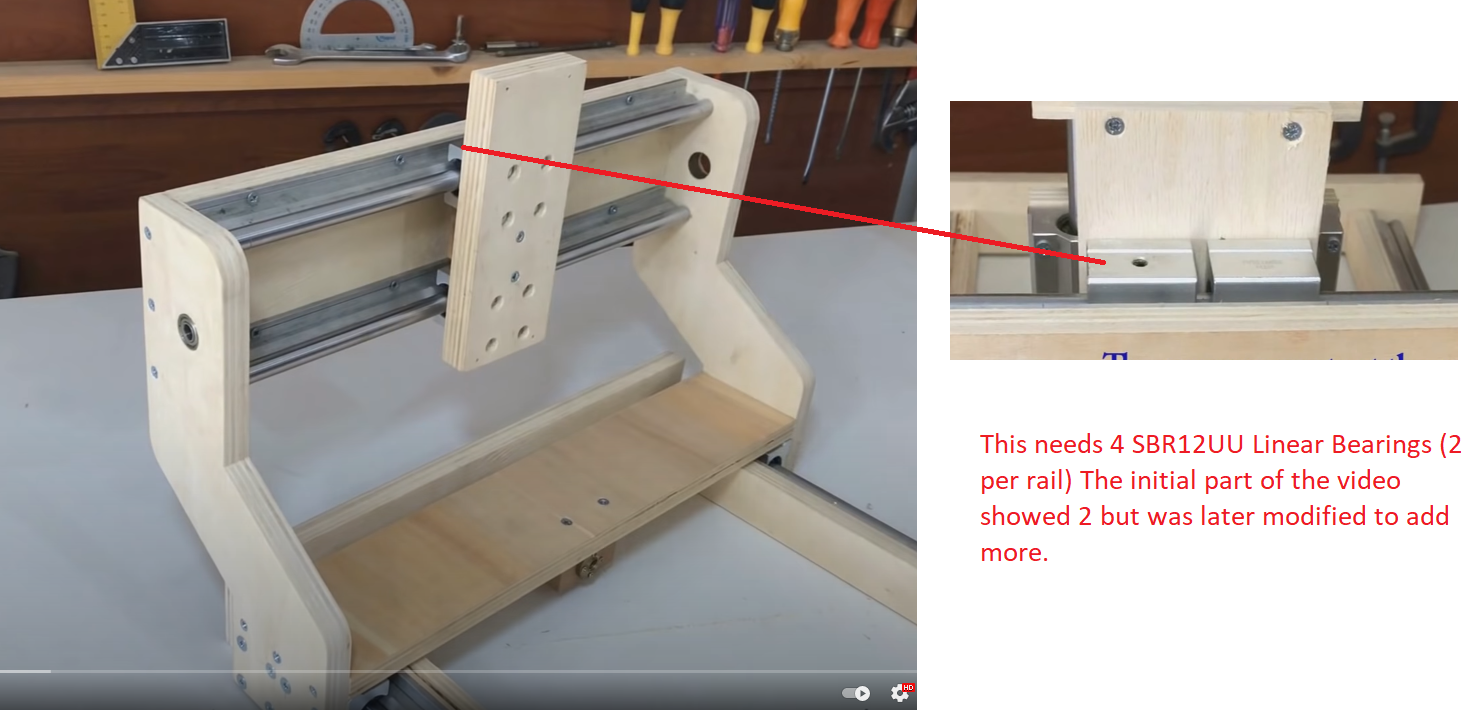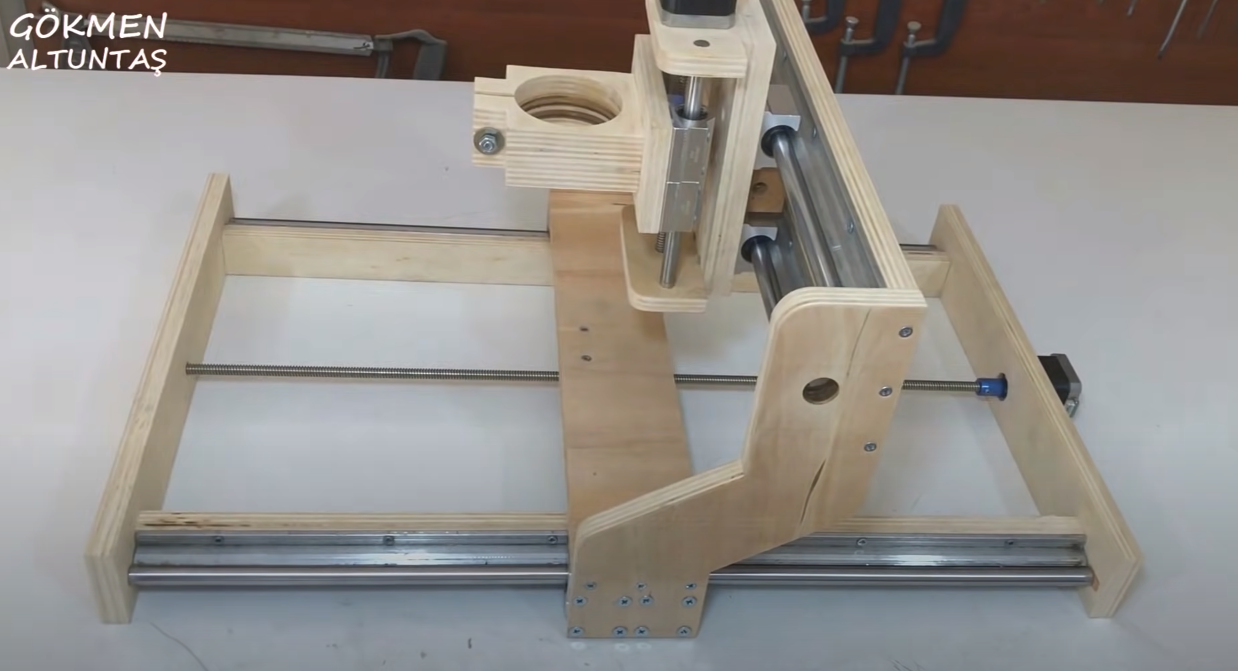 Z-Axis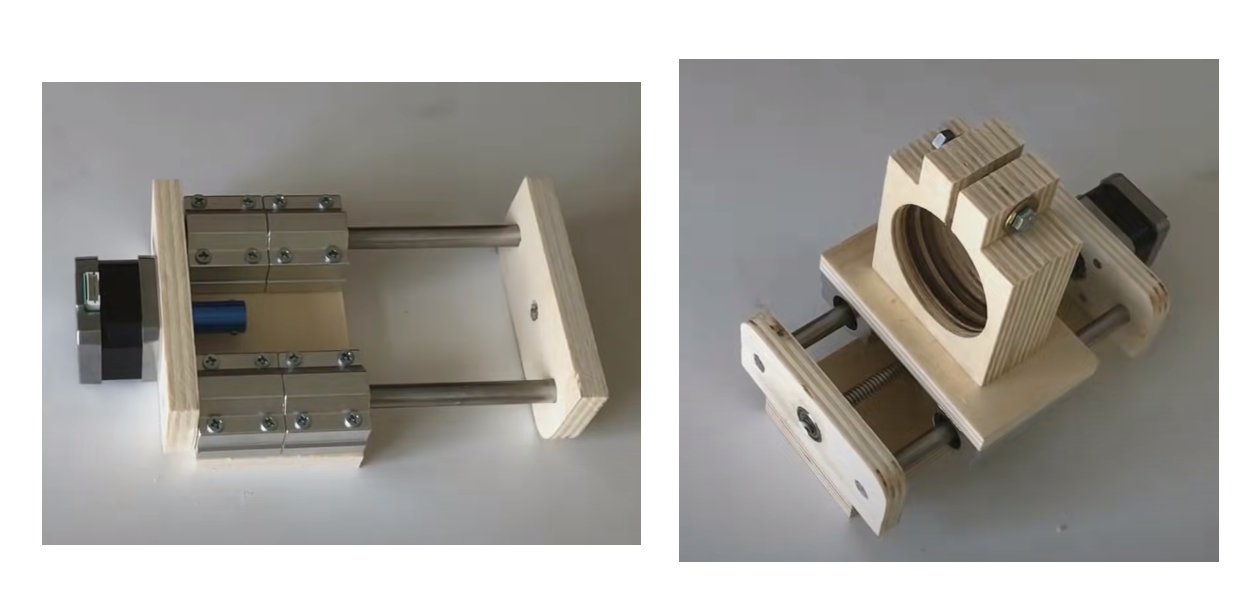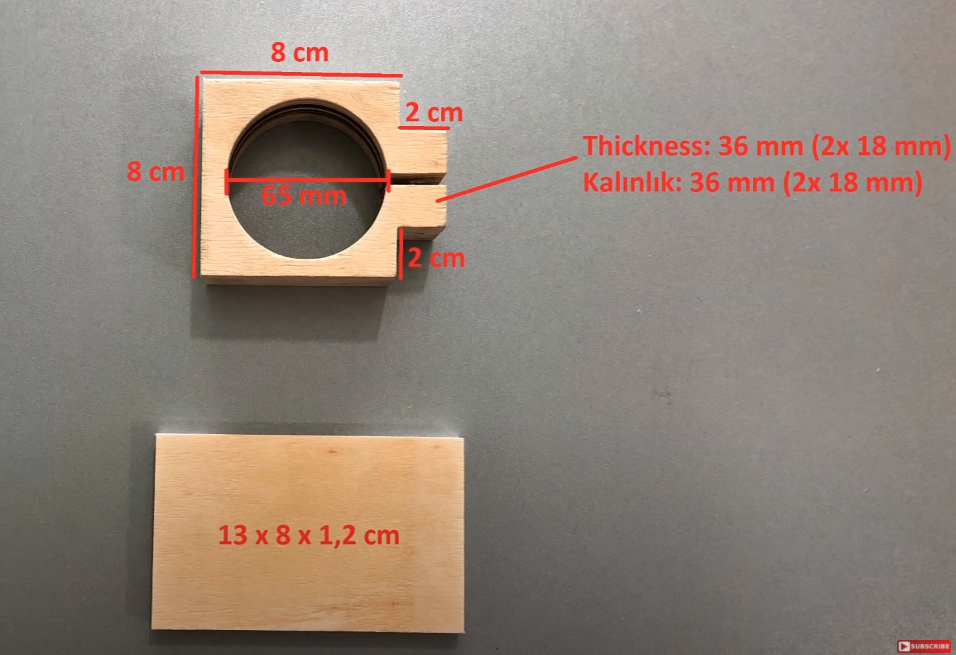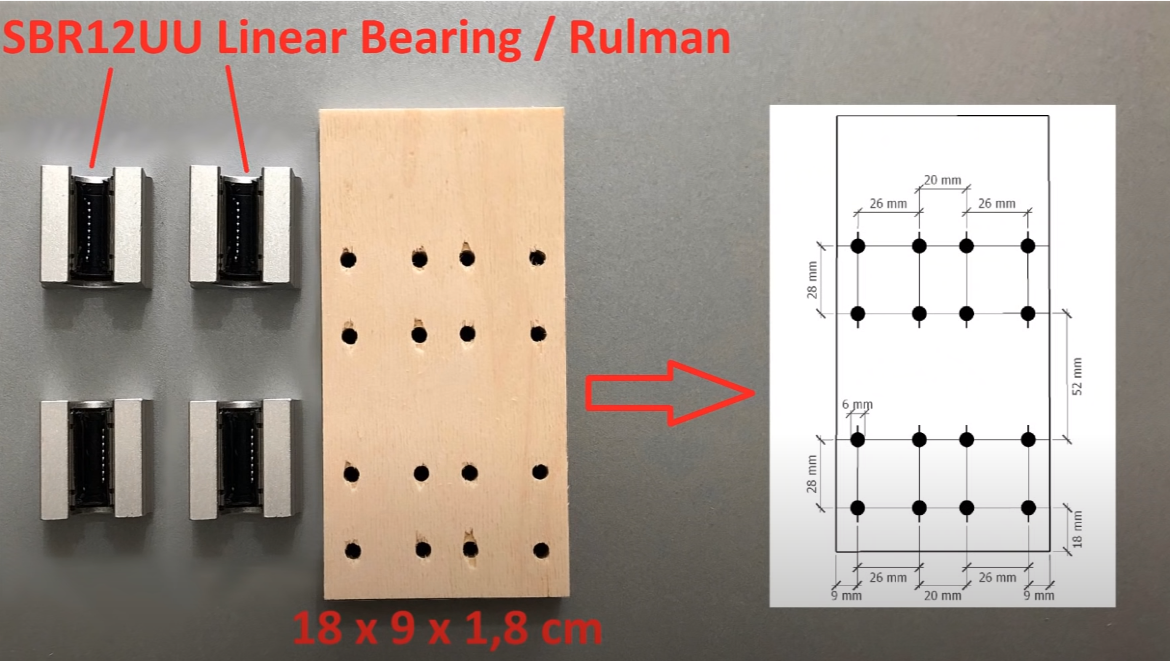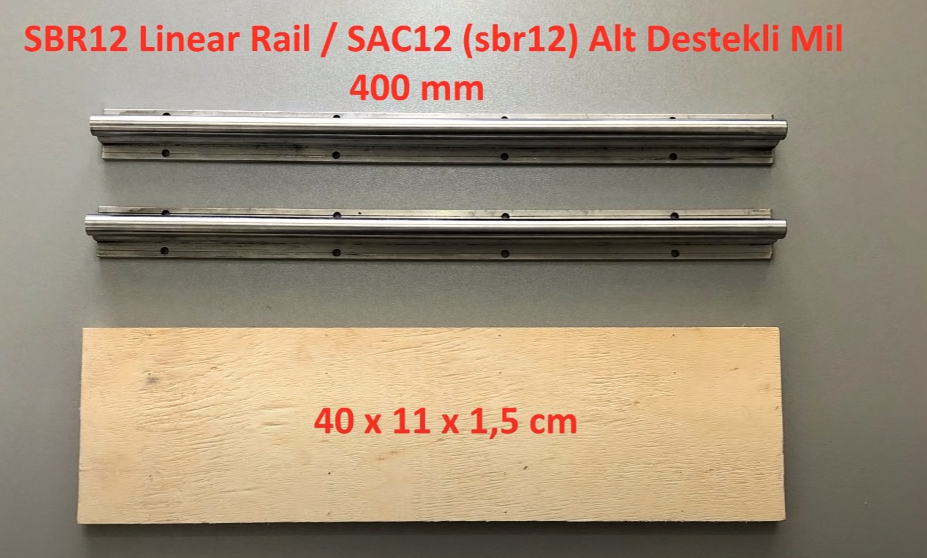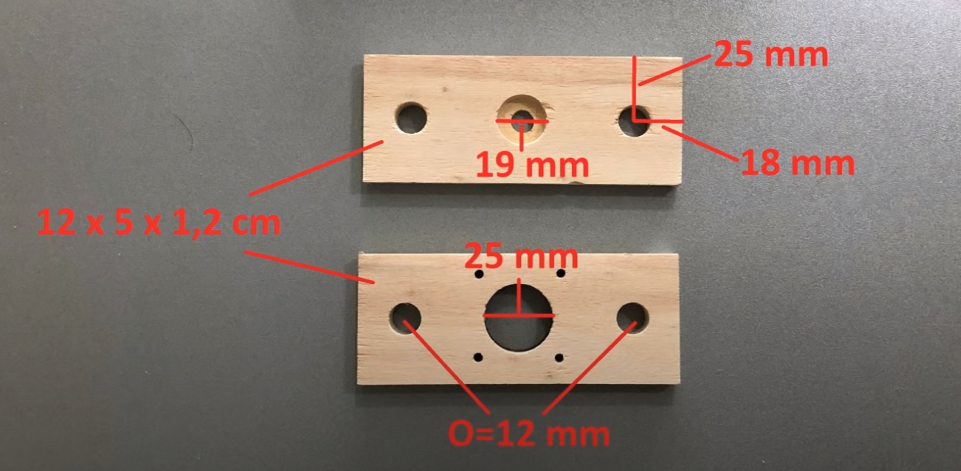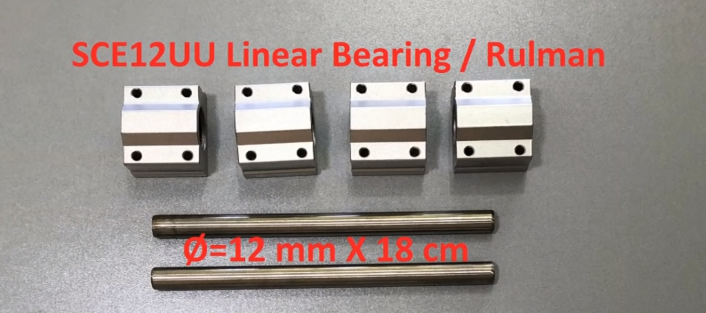 Bed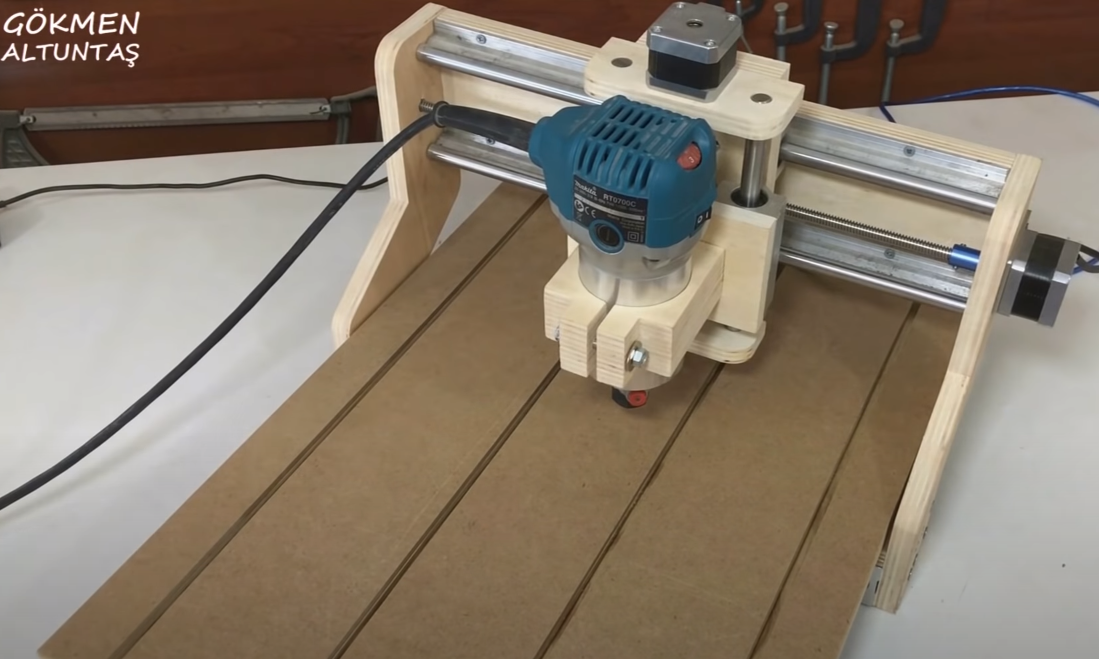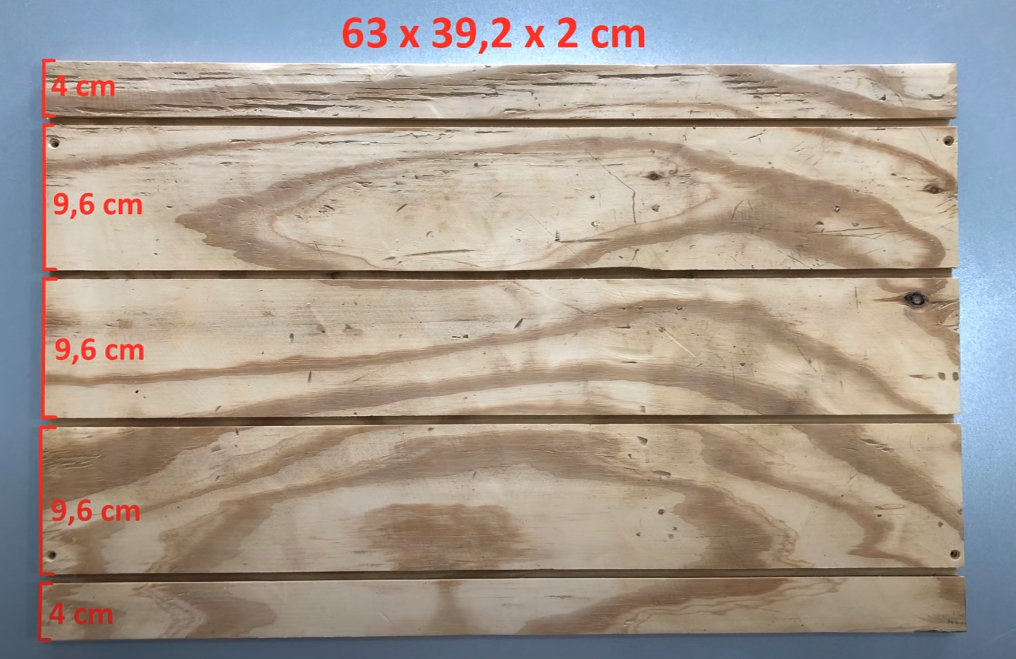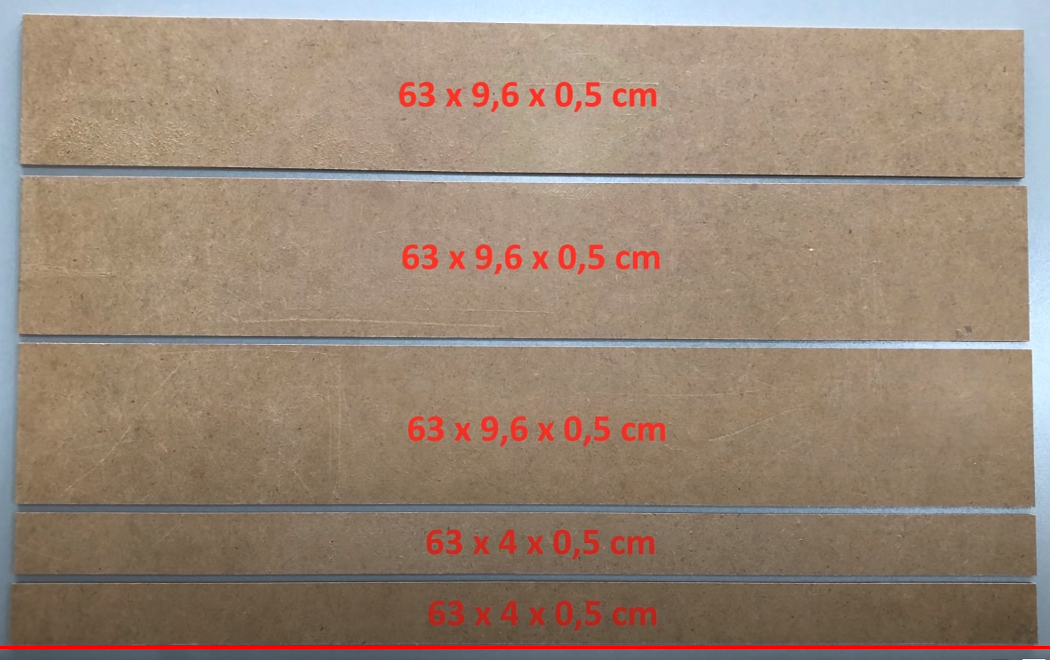 CNC Machine in action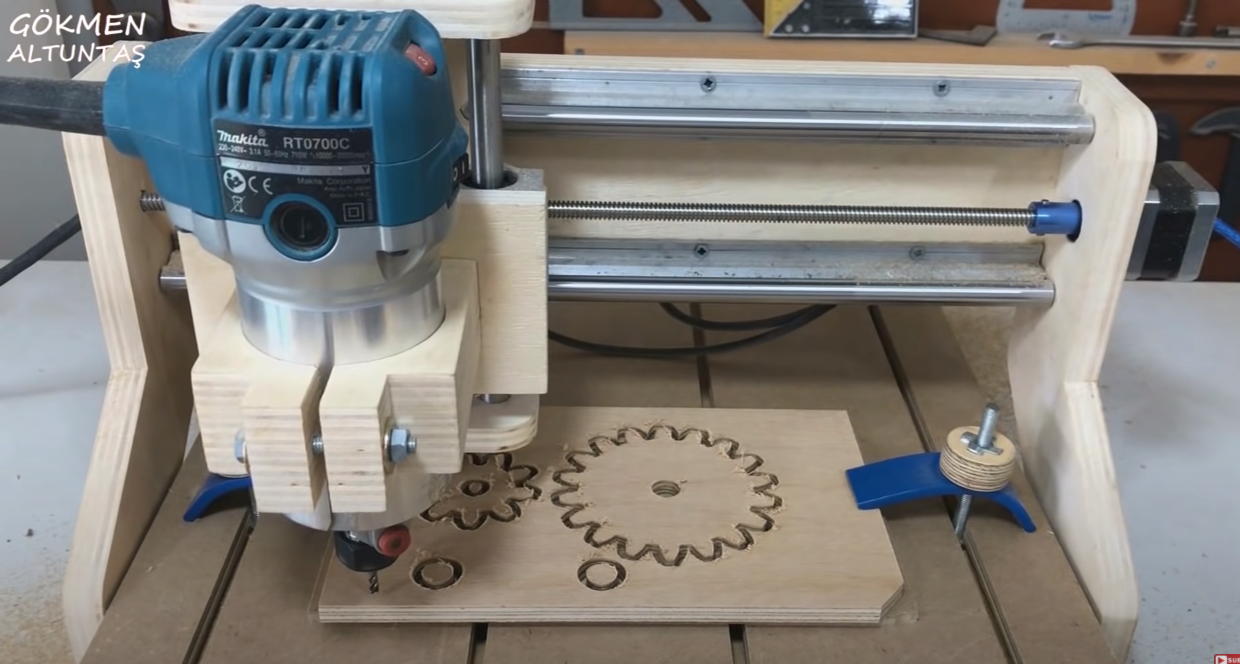 Shopping List
Details on each of these parts is in this post.